Call us today at
704.945.4612

or Email us at

lynne@gasturbine.org

Join the Voice, of the Gas Turbine industry Today.

Get Started!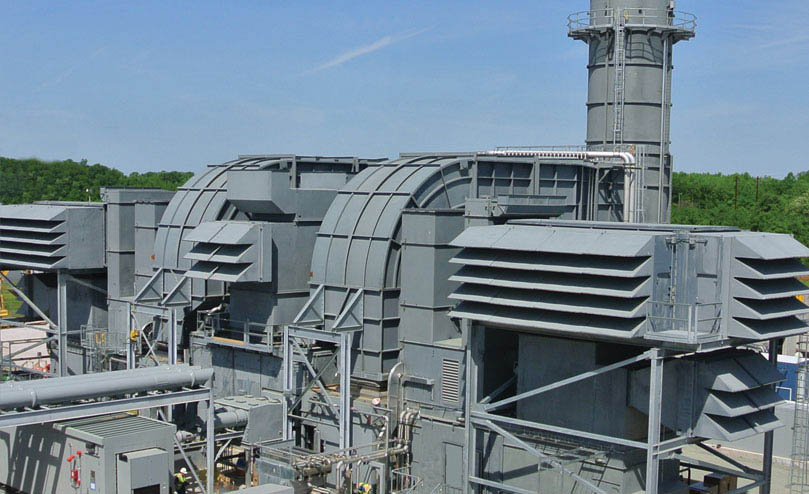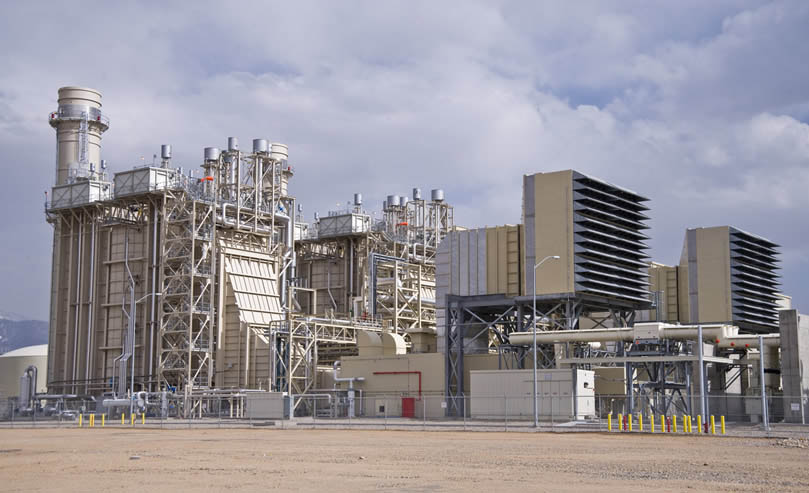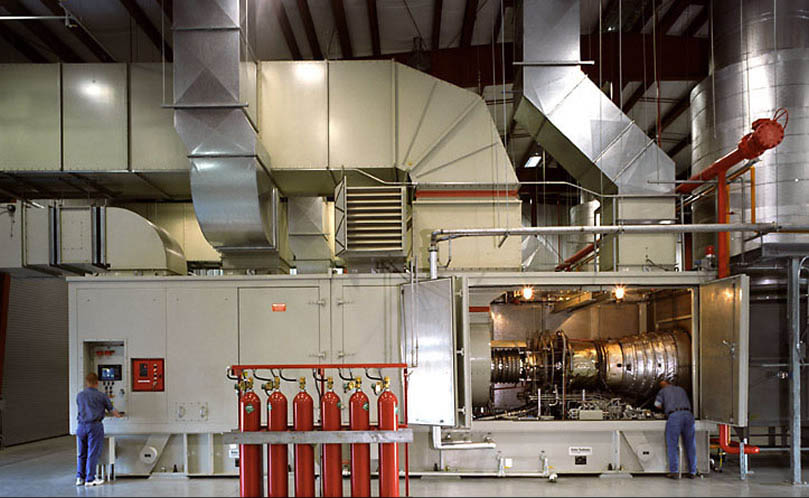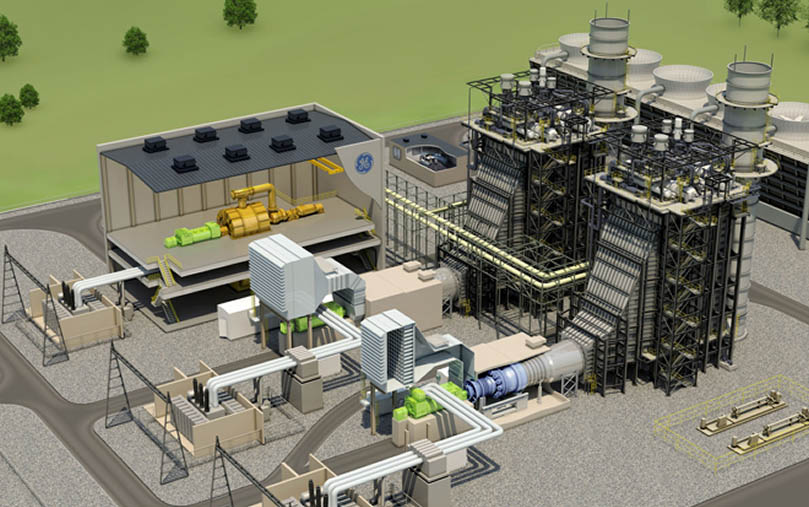 Our
Mission
The voice of the GT Industry
The GTA serves as the unified voice for the gas turbine industry. Today Gas Turbines produce more than a quarter of our nation's electricity. They are a cornerstone energy conversion technology, providing electricity and heat for industries and communities.
Gas turbines will play an increasingly important role in the achievement of national objectives related to energy and the environment. Recent technical advances make gas turbines the logical choice for new power generation and for replacing the aging fleet of thermal facilities operating on oil or coal:
Flexible; permits "Shadowing" renewables to keep the power grid stable
Use low-carbon, plentiful, cheap natural gas to reduce toxic and GHG emissions
Lower capital costs;
Easier permitting;
Quicker to construct;
Smaller footprint
Portable (in smaller sizes) for emergency power and temporary needs
Policy makers and other stakeholders need to know how gas turbines can meet the evolving power generation needs of our nation. Representing all major power gas turbine equipment manufacturers, the mission of the Gas Turbine Association is to provide the information needed to fully realize this potential.
History of the GTA
On May 14th 2019 the Gas Turbine Association hosted a briefing for House and Senate staff that focused not only the need for dramatically increased funding for gas turbine related research, but more specifically for HR 2659, legislation introduced by Congressmen Tonko (NY) and McKinley (WV) which would directly address that need. GTA was supported in the presentation, by representatives from the American Gas Assn (AGA), the American Public Gas Assn (APGA), and the U.S. Advanced Ceramics Assn (USACA). Staff representatives from 36 Senate and House offices attended the briefing, where they were not only able to hear presentations from each of the aforementioned organizations, but were also provided with informational rich materials that provided added context to the material provided by the speakers. This is the fourth year that GTA has sponsored and organized this event which in addition to educating congressional staff about issues important to our industry, as also been extremely helpful in helping GTA to raise its Washington profile and to expand its political footprint.
Read More